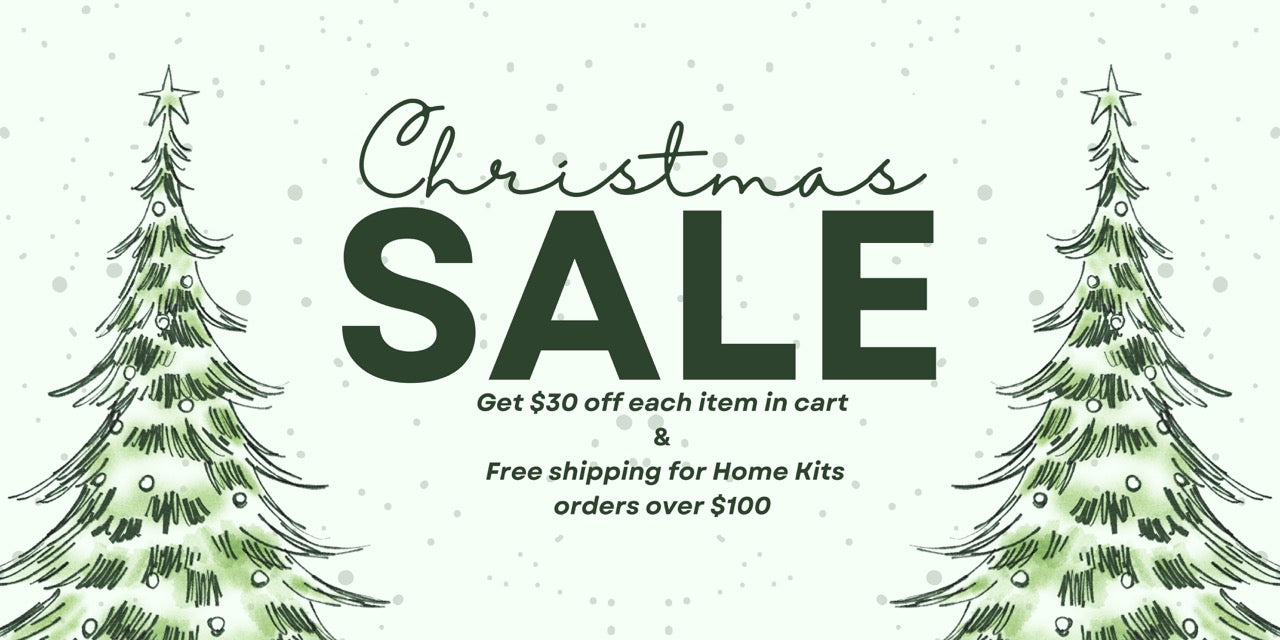 $30 OFF FOR EACH ITEM DURING CHECKOUT!
Uncover Shimmering History: Christmas Special!
Delve into the captivating world of mosaic lamp crafting with an exclusive offer at the cart. Each glass shard tells a unique story, and every glimmering facet holds the essence of centuries past. 
With these Christmas Special Offers, embark on a crafting journey through time, embracing the echoes of ancient Anatolia with every radiant creation.
Whether you prefer joining our classes or ordering our Home Kits, the choice is yours.
Spark your creativity with our art Workshops—$30 OFF for each item during checkout!🎉🎁
Art Masterclass
The Ultimate Turkish Mosaic Lamp Workshop!
We stand as the foremost mosaic art studio in the Greater Toronto Area (GTA), offering a unique opportunity to delve into the intricate craft of traditional Turkish Mosaic Lamp Making.
Immerse yourself in the allure of Turkish Mosaic Lamps during our engaging 2.5-hour workshop, where you'll unravel the vibrant facets of Turkish culture and artistry.